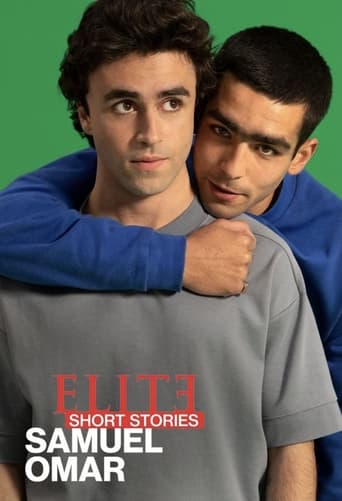 Elite Short Stories: Samuel Omar (2021)
Away from school, during the winter holidays, three stories take place while the Las Encinas students celebrate Christmas.
...
Seasons & Episode
Seasons 1 : 2021
|
3 Episode
|
MORE
Episode 1 - Part 1
December. 20,2021
Samuel discovers his mom owes thousands of euros in rent and he must find a way to reimburse the landlords to avoid eviction.
Episode 2 - Part 2
December. 20,2021
Omar helps Samuel take enticing photos for his new "Only For You" website, but their plan goes awry.
Episode 3 - Part 3
December. 20,2021
Samuel is despondent about the consequences of his actions, but his friends offer him hope... and a provocative idea.
Watch Trailer